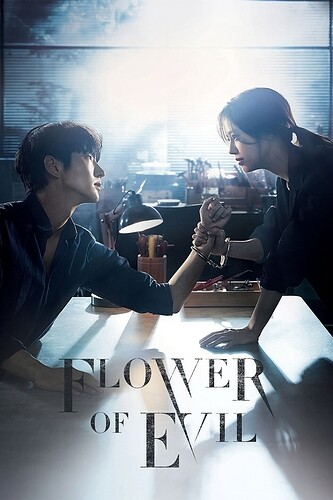 Recently I'm quite obsessed with the Korean dramas, after getting poisoned


by the Mrs.
I started off with hotel deluna, then followed by scarlet heart, then flower of evil.
What I've realised is these korean dramas have come a long way, they are so entertaining and the story line is good, the acting is superb, the songs are nice too. Heck I don't understand what they are singing but the songs/tune keep playing back on my mind. Then the best part is,when it plays, you can relate it to that particular scene
The suspense and thrill behind watching these dramas, leave a lasting impact, as in you still end up thinking about it after the show. It is that good
Also the story is unique, unlike the HK and Chinese dramas which is so much more predictable , draggy and boring
Wow , the Koreans have come a long way, the dramas are really good from the Koreans . Memories of Alhambra is also good, something different
And so is Sisyphus on Netflix
Here is a nice song from flower of evil.
Very very nice especially if u have watched this drama. Remember, I don't even understand the lyrics, but I enjoy the songs so much, that's how good it is