Recently I've had some good quality time testing around with stereo listening in my hall. I've got the chance to home trial some speakers, in the process I actually discovered what I like in stereo 2 channel. I found that I love to enjoy music in relax mode. (Hence the use of this avatar)The speakers and sound should be relaxing and doesn't cause any fatigue , that is very important to me. When I close my eyes, the entire body goes into relax mode and u start to pick up the details in instruments and vocal clarity etc etc
The line array subs are fantastic for stereo, those who have popped by for the demo, almost all were convinced that stereo with subwoofers are the way to go.
During recent times, we also had a few blind test on cables. One cable really stood out ! It's the divini PTY cable. This cable is extremely good, I repeat, extremely good. We tested against so many cables, this one came up tops . Not only was the resonance in bass gone, the energy and beat on the bass and musical notes were present and could be felt instantly the moment we switched back to this cable . Very high quality stuff indeed from divini
The designer for this cable is Eric Wu, from Taiwan . What a fantastic job he did.
Having very good experiences with all the divini products , I wanted to have a listen on their reference range speakers
Below are the pics of the reference speakers from divini
They are the Ref18, I am eager to go check this out next week at sky audio's demo room as I've just got confirmation that it will reach Singapore by then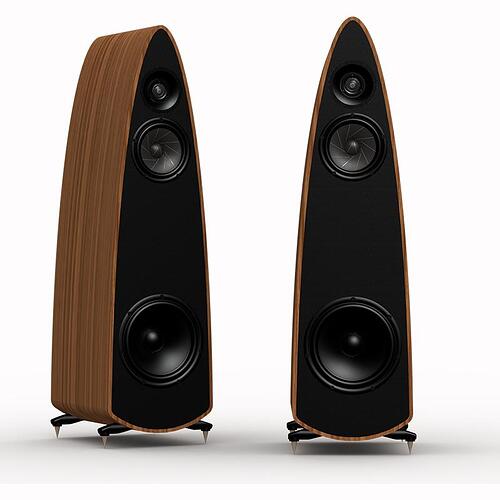 These designs by Eric is something that I'm looking forward to
He also just designed the new RJ45 Ethernet cable that I'll be testing this Sunday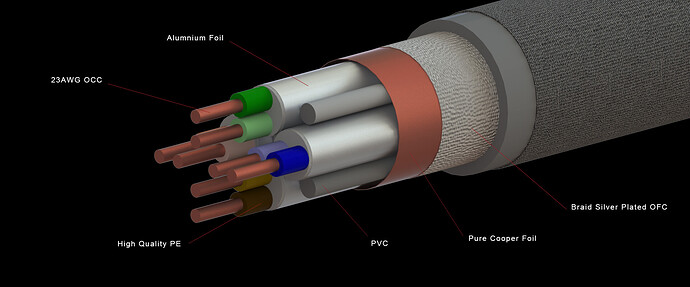 Great stuff from Taiwan indeed. And yes, Mark Lee is in Taiwan now, under 14 days quarantine notice. He is attending the golden horse awards in Taiwan . Jia You !