Nice show! The father and son fight, the dragon fight…is everything!
Sadly, the Dolby Atmos sound mix isn't that impressive. Like some of the Marvel transfer - e.g. Thor Ragnorak, you need to bump up the volume by at least 5dB to truly enjoy the effects but even then, the lacklustre LFE left much to be desired. This is one Marvel movie that needs BEQ to get back that rumble.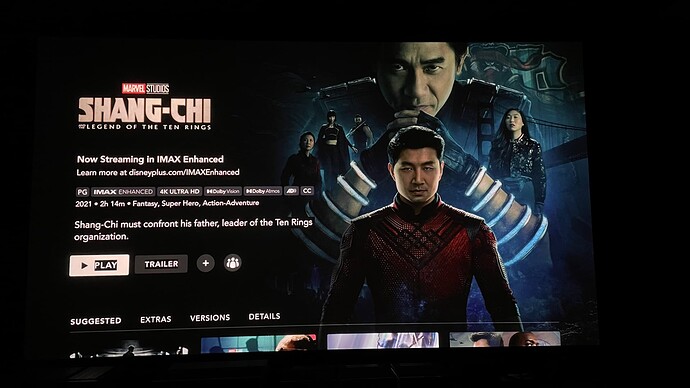 Ya mine is showing up as dolby vision and Atmos! Was wondering how come no dtsX! So it's coming later….
But I love the IMAX aspect ratio, much nicer compared to cinema scope 2:39
Pics look much more natural that otherwise looked stretched on scope
One sample from the net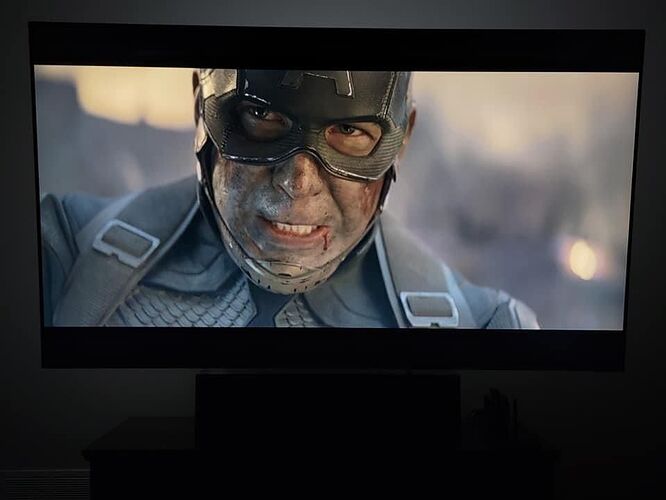 Normal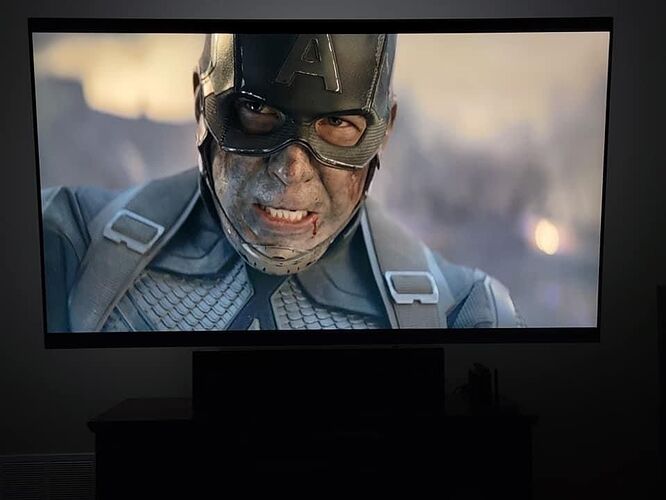 IMAX

Sound wise I suppose still can't beat the original disc… what a pity, will have to watch this one on bluray non imax


Looks good this series for the weekend!
(2) Monarch: Legacy of Monsters — Official Trailer | Apple TV+ - YouTube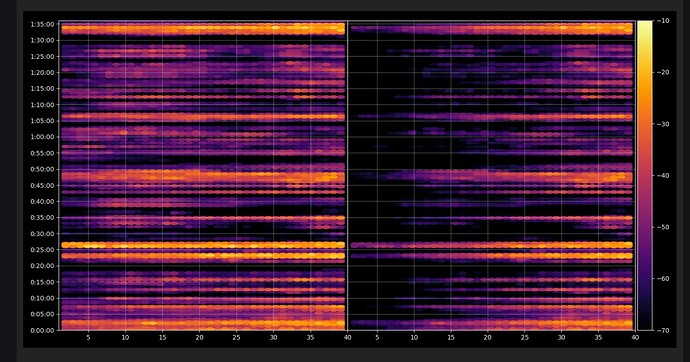 Just finished the first 2 episodes on Apple TV+. There are 10 episodes in this first season.
Episode 1: Now streaming as of November 17

Episode 2: Now streaming as of November 17

Episode 3: Streaming on November 22

Episode 4: Streaming on December 1

Episode 5: Streaming on December 8

Episode 6: Streaming on December 15

Episode 7: Streaming on December 22

Episode 8: Streaming on December 29

Episode 9: Streaming on January 5

Episode 10: Streaming on January 12
Yes, I will need to bump up the master volume by around 5-6 dB louder to get that bass impact.
Yup. Especially the last 5 mins with the artic muto emerging from the icy ground.