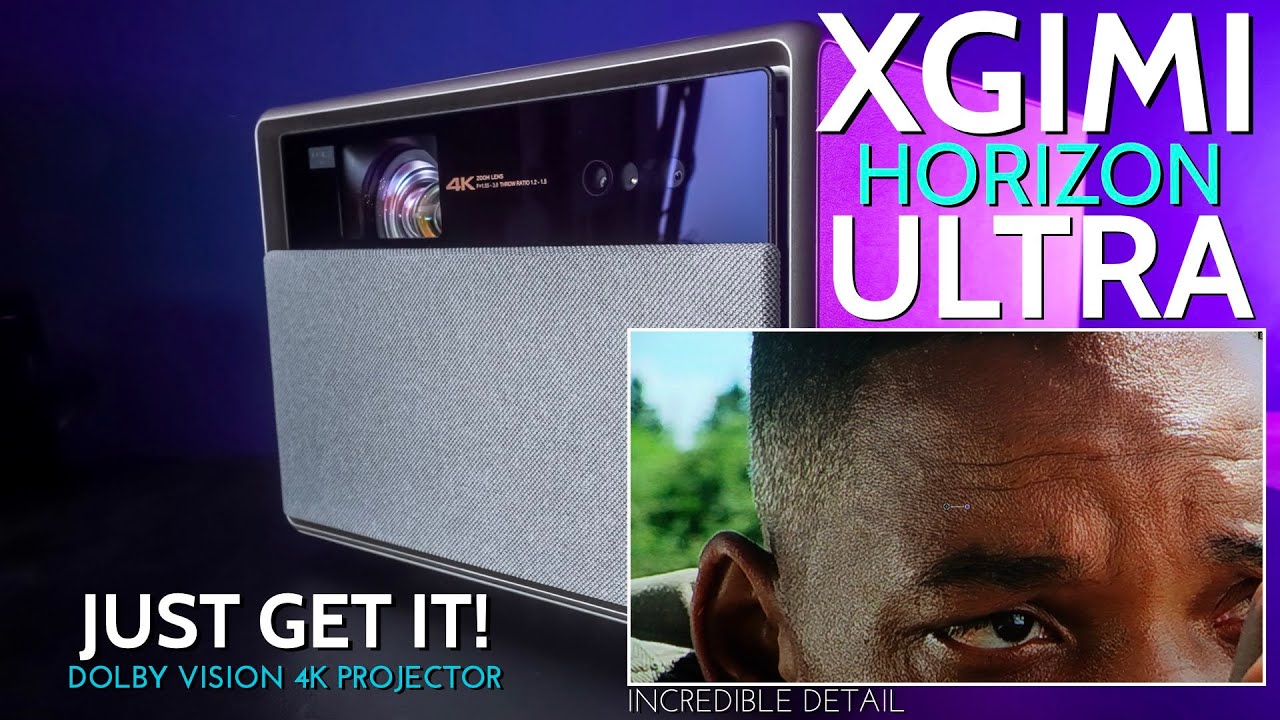 This is a new long throw projector from the Chinese. Seems pretty good. The colours are more accurate compared to most UST projectors. As this is a long throw projector, you need a longer throw distance to cast a bigger image. E.g. 100" at around 2.68m. Hence this is not suitable for those with limited space.
Retail only at $2.5K+ Very good value imo.
The Chinese tech companies are getting better each day. Same goes for their foldable phones.