Just upgraded to Windows 11 public beta. The interface is refreshing and more snappy. So far so good.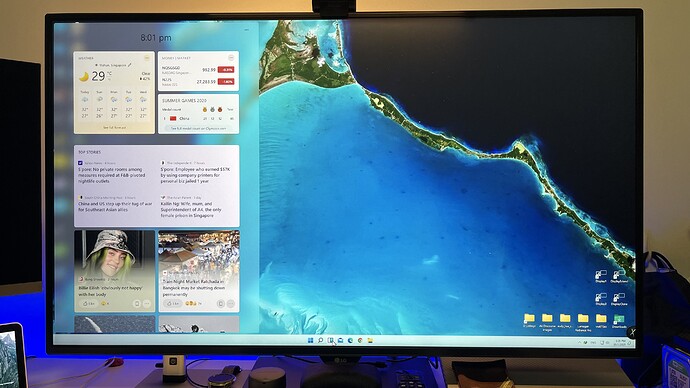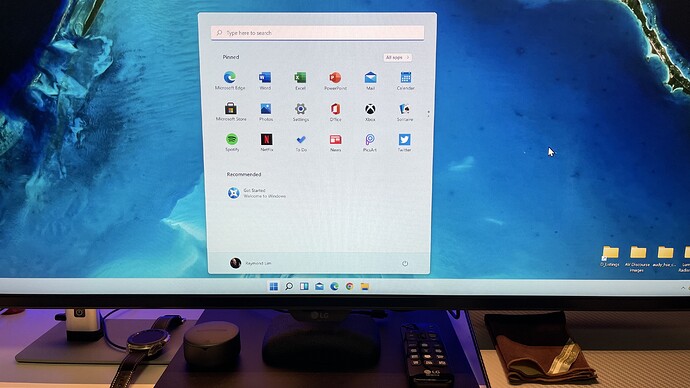 Wow. Launching android apps, answering calls and sms msg all from my desktop PC seamlessly. Well done Microsoft!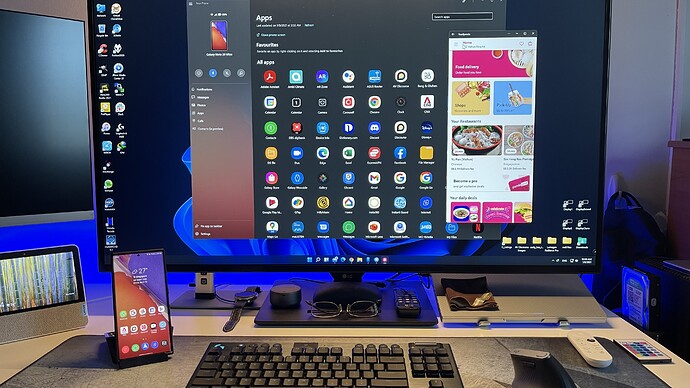 Now i can just order my takeaway direct from my Windows PC without reaching for my Samsung Galaxy Ultra.
Surprisingly the beta runs very smoothly and without any major hiccups so far. Loving it.
The official launch will be in Nov this year but some of the older PC or laptops may not be able to support Windows 11. By espousing Android with Windows, it is a match made in heaven. I can see the two operating systems (mobile and desktop) working in concert for a future iteration of Windows OS.
Apple has already done that albeit earlier than Microsoft who is still finding its footing in mobile OS to work with Windows. Now Windows 11 is a step closer in realizing that vision.
Nice!
Unfortunately, I cannot try because my workstation does not have TPM module.
nice, thanks for the review.
is the OS faster than Win10?
It's snappier and more touch friendly now.
Can you install Android apps without linking to an android phone?
I read on the web that the android apps are from Amazon store and not the std Play store…
That's right. You are able to install android apps (apk) using the Amazon store.
Changing my main driver from Pixel 6 Pro to Microsoft Surface Duo 2 and I'm loving how the latter is able to work seamlessly on the My Phone companion app on Windows 11. You can literally mirror the Surface Duo 2 and run android apps on and mirror it smoothly on the display.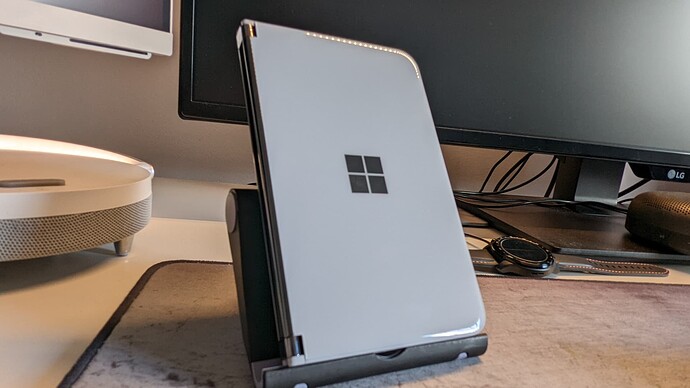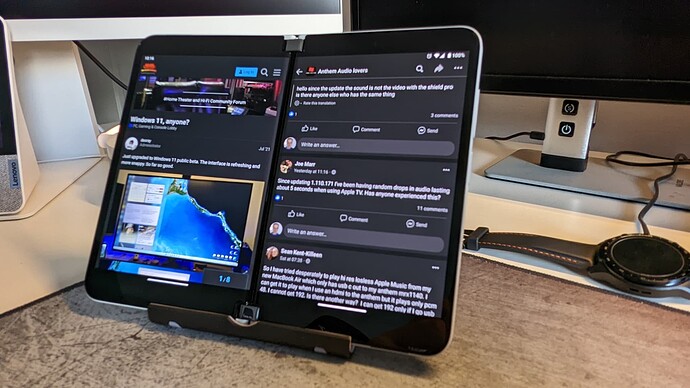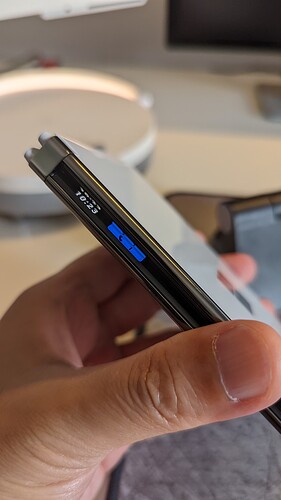 The quality of the hardware, especially the hinge is one marvellous engineering.
Finally Android 12L has landed on my Surface Duo 2 after so many months!