I came across this video recently, I thought I would share this for the benefit of everyone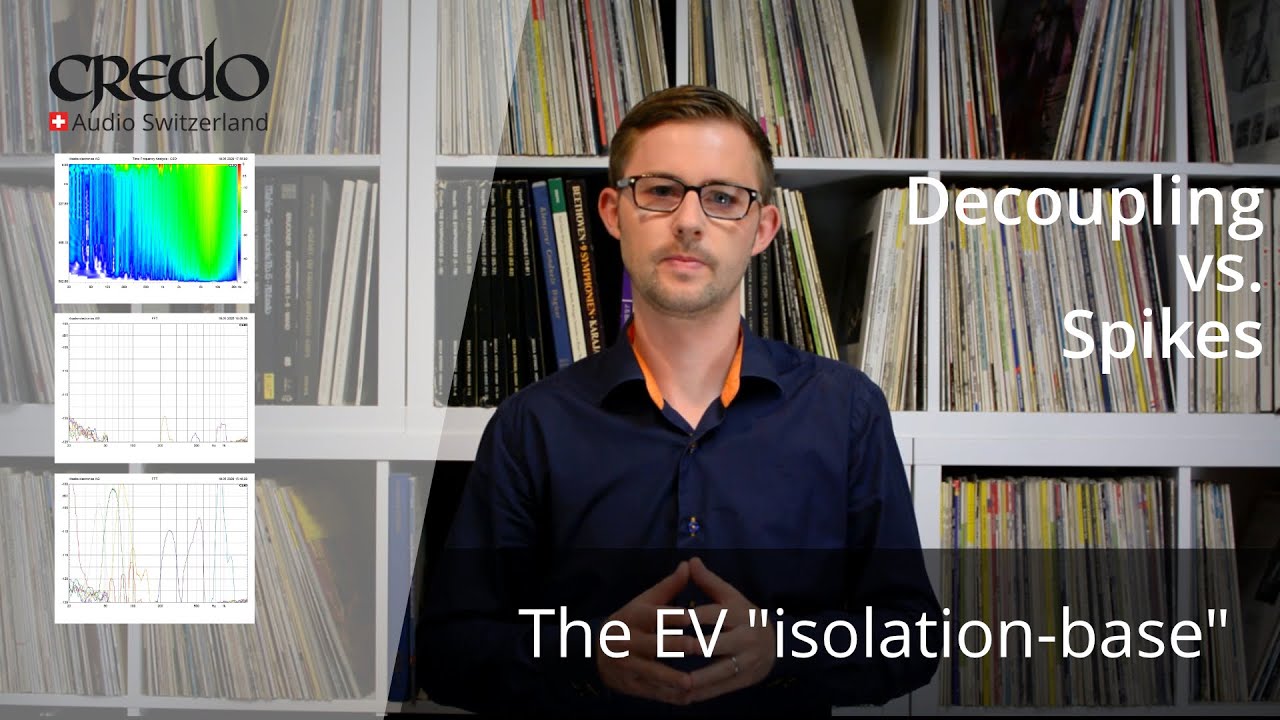 This guy in the video here got it spot on, with the isolation in place, one should not look at the frequency response to determine its effectiveness, simply because the isolation is not suppose to colour the sound in any way
Recently I had these Gaia 3 installed onto the footers of one of the Dali speakers , they are very effective indeed.
As I continue my journey this year with improving the stereo aspect on my system, I will be getting one of these for the MA speakers and we shall see how effective this is.
Anyone else care to share your experiences with the Gaia footers ?
I have found that it is very effective in a sense that it doesn't transfer any vibration to the floor, nor vibration making its way to the speaker cabinets, very effective indeed .
My current speakers are on spikes, and I can see the problem with spikes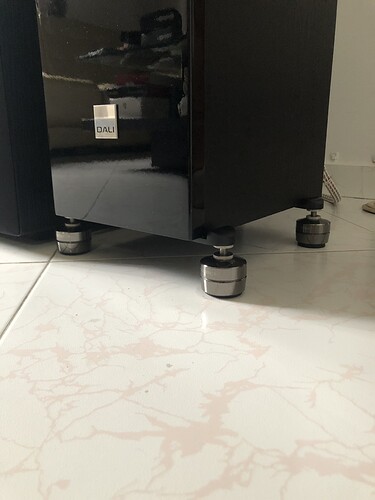 Updates along the way