I'm into ep 4 now and loving it. This is a character created by DC Comics. The story is unique esp those who liked darker themes in the likes of John Constantine & Lucifer.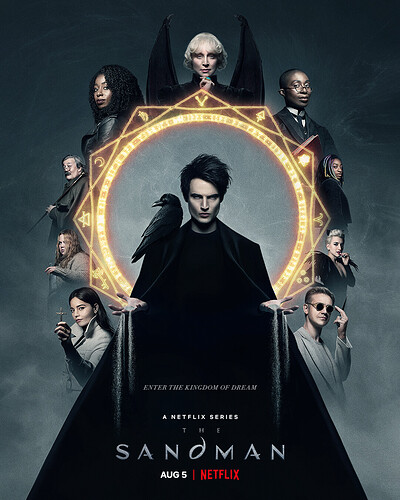 The 4K streaming in HDR is subtle and a tad soft on the overall presentation. This is another HDR presentation that takes on the darker tones, a definite torture test for most projector to say the least. If your projector is not properly calibrated for grayscale, you will have a hard time getting proper shadow details to display. All the inherent limitations of your display will manifest itself through this netflix series.
For the audio department, it is in DD+ Atmos and there is a lot of low-end rumble with some surprisngly good Atmos effects to boot.
The first season will feature 10 episodes to binge watch…