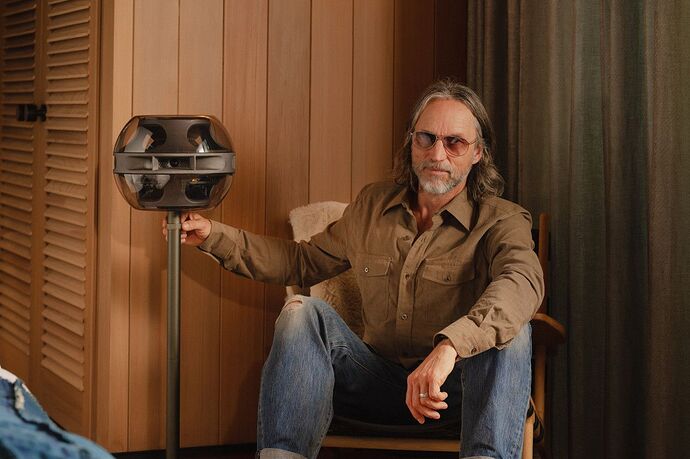 Very unique spherical-shaped speakers designed by ex-Apple HomePod designer and guess who is behind the audio whiz wiz? He is the Chief Technology Officer of Audyssey, Chris Kyriakakis! Yes, the chap who left Audyssey is now employed by this new company styled, Syng. Check out their latest product called Cell Alpha…yes, there is only one product at this point. Very futuristic-looking speaker I must say. Looks to me like a perfect substitute for soundbar.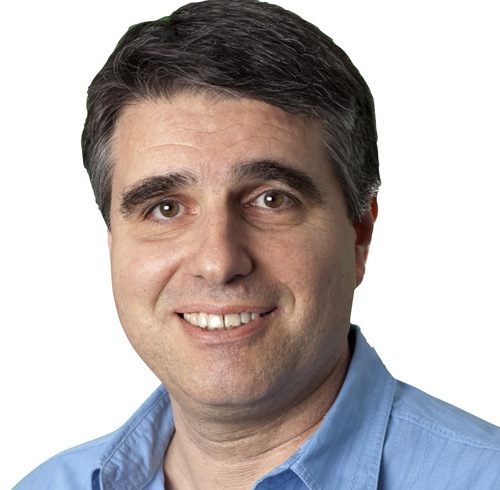 Joe-N-Tell even did an unboxing and see how confused during the whole unboxing process. LoL
Linus from LinusTechTip think is gabbage!
Reading list:
https://syngspace.com/ (Official homepage)
Cell Alpha, $1,800 speakers by former HomePod designer - 9to5Mac