Just had time and played with this tool kit…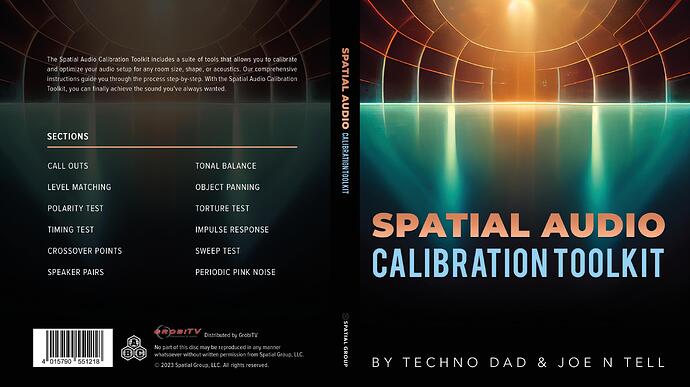 If you haven't yet gotten a copy, you need to get one and try! It's awesome !
Speaker pairs test tones helps with dialing in the "phantom image"
Then you have the torture test tones with chanA's voice. This will reveal your system flaws with Atmos
Then you have the tonal balance test tones, that's also very good…
Finally you have the object panning test tones that lets you dial in the soundstage
What a fantastic toolkit, it works very well supplementing REW. These test tones are not available with REW, as you cannot measure phantom imaging and soundstage, you need test tones to dial them in….
10/10… must have toolkit for calibrators