…and trust, this Chinese maker could go big locally to compete with other Japanese Engineering gears!
yes… undeniably on the look of facet design,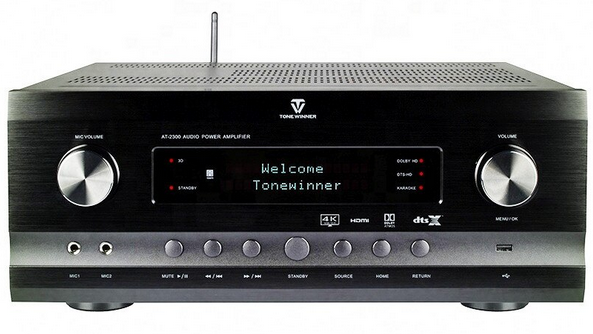 the gear looks like a copy or "homage" to Onkyo Integra. but when turned to the back…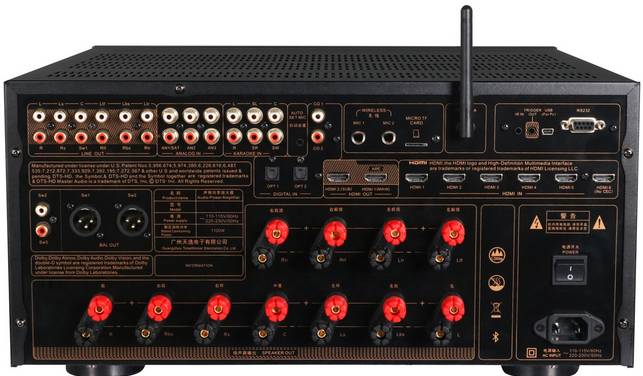 …it's a different story. remove the cover, and dwell through components…


it's a different breed!
across the CauseWay into Malaysia, this 11.2ch AT-2000 AVR is priced around the same zone where it competes with Onkyo RZ50, Denon X3800H, Yamaha A6A, Marantz Cine50, Pioneer LX505.