At long last, Onkyo 2022 Model's has been brought into Singapore's Shore's!!!
Priced at SGD$2099 in both "Shop's"
Might have gone for that if was available earlier, but the 3800's future four subwoofer capability is worth investing in. Also, Denon's amps are typically better than Onkyo's if you are using them
Yup, the Onkyo loses out on that 4 independent subwoofer outputs, plus no Tranducers option…
But it gets Direc Live free n pre installed…
Never ever enjoyed or impressed with Marantz sound…
Too laid back n does not have the punch…
That's a very good price for the Marantz given it cost USD2,500
New Onkyo (Integra) AVR is out in USA Markets…USD$3299
DRX-8.4 with 5 XLR out's!!
Auro-3D will be installed via Firmware Update in the coming future.
akan datang…


TX-SR3100
hmmm… i couldn't find any photos after some google search. i wonder is this… plainly audio video receiver without multichannel surround capability?
the market now have TX-NR7100 as well as 6100.
oddly though…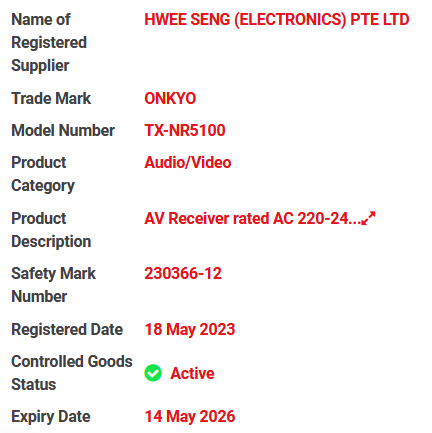 the more budget friendly TX-NR5100 got it's safety mark certification back in May, but yet to appear in the market.
so the current status of Onkyo models in the market:
SR393
TXNR6100
TXNR7100
RZ50
RZ70
the yet to launch TXNR5100



…would likely to be identical to Pioneer VSX-735… if such model is in the planned release.
Is there any announcement/rumour about any 11 channel Onkyo pre-processor? Wish they release a successor to the PR-RZ5100 with HDMI 2.1 board.
don't come across such announcement yet… during these few days of Googling on Pioneer/Onkyo product infos and pics.
for an "affordable" PRE-AMP, i guess either RZ-50 or LX-505 can do the job @ $2.1K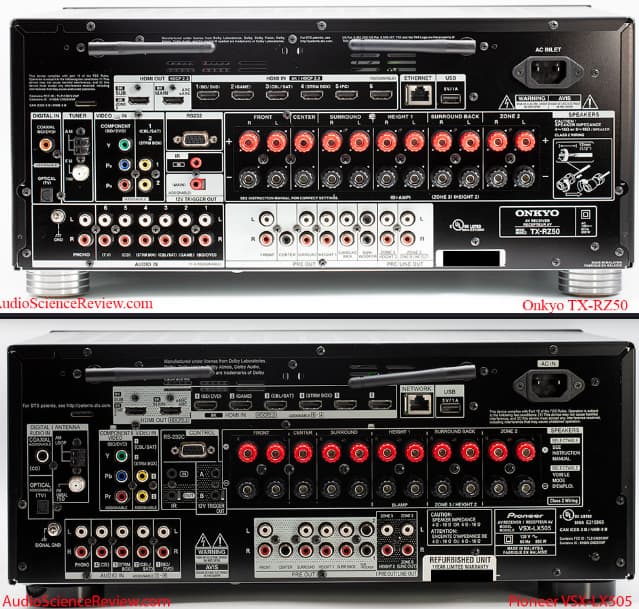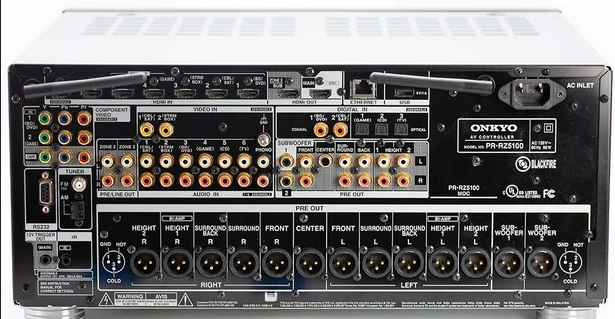 i finally come across some this in the surf… a discussion starts all the way back in 2020!
wow… i guess the local market consumers would most interested on Sound United brands pre-amps than Premium Audio brands?