Clearly Sony isn't giving up home projector despite its exodus from Asia Pac.
The pricing for the flagship model drops a bit but is still very expensive. For most of us, the middle child is the one to get unless you have a very big viewing room with a very big screen (300").
So fast unboxing already?!?
Not fast liao… It will be push out to 3 countries, one of which US in early May followed by other countries in Jul.
Changing?

First time I see Jvc black levels lose out in a side by side comparison.
Sharpness on the Sony is insane. Though that jvc panel is clearly misaligned. The green fringing is obvious on the crystals top edges.
Went to view the Epson LS12000B the other day, looks very nice too for the pricing.
Competition = win for consumers.
You got that right!
Yes, Sony utilizes the AFC for edge-to-edge uniformity in sharpness. I have it on my my Sony VW870ES and yes, the JVC has a strong "green" push that can be easily fixed through calibration. OOTB colors for Sony is very accurate (as always).
I meant the 3 panel RGB alignment is off. The green panel is offset to the right and not combining properly with the red and green?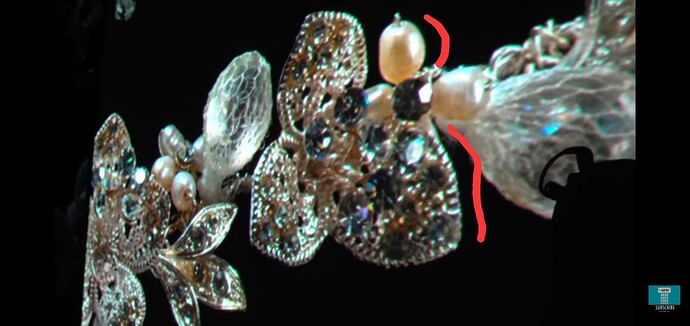 I recalled JVC comes with panel/pixel adjustment as well, at least on my NX7 a few years back. Should be easily resolved but I guess the chaps in the vids just want to show the OOTB settings (w/o any calibration)…so happen that the JVC doesn't have a good panel alignment. When it comes to color rendition, Sony still wins hands down, especially on bright scenes. For dark scene, JVC do crushed the blacks sometimes but Sony is able to to retain most of the shadow details. For frame interpolation, I prefer the Sony over JVC Clear Motion Drive algorithmn.
Recently I came across the 2022 OLED models from Sony, damn impressive! It looked nicer than the lg OLED , pixel clarity is Sony's real strength , the image just looks so much detailed in close range and sharper, and it's evident on projectors too…