First look at the Submariner, Namor. Look very different from the comic book character save for the trademark pointy ears.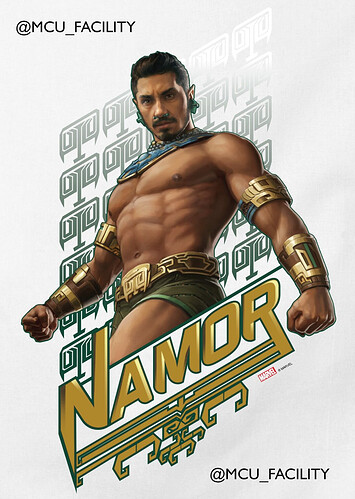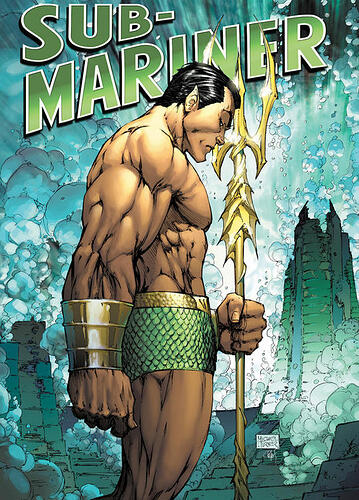 For those who really wants to know who don the Black Panther suit…read here (spoiler). If you want it to remain as a mystery, then DON'T CLICK ON THE SPOILER LINK.
this looks very good! nice… cant wait…
Expect the storyline to focus more on Wakanda and its people. This will make an interesting solo movie imo. I think the key is to make a good movie with a captivating storyline for this sequel to the Black Panther. Of course, the world is not ready to accept another actor to take on the mantle of Black Panther after the passing of Chad Boseman. The cinematography is really something…Atlantis with Namor will be the focal point of this movie.
The video looks fantastic on wakanda forever, very good… can't wait… that will be the end of phase 4 and part of the Multiverse saga now…
Secret wars won't be directed by the Russo brothers though they have expressed their interest… huhu….
Love the movies from the Russo brothers, civil war, infinity war and end game all very good!
The gray man from the Russo brothers on Netflix is also very good
I believe this one will go to Destin, the director of Shang-Chi.