John Wick is back (again)…Donnie Yen's fight with John Wick looks awesome!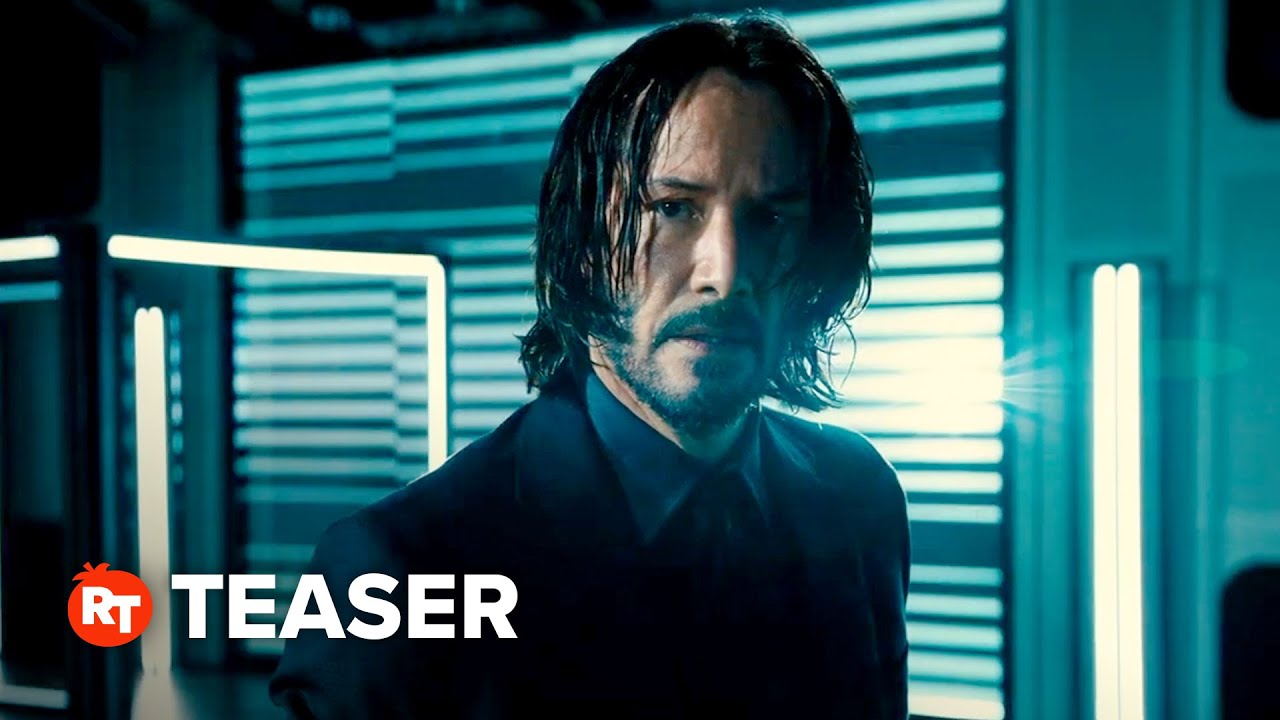 24 Mar release next year…can't wait!
With John Wick 4 opening next week…this piece of news caught me by surprise.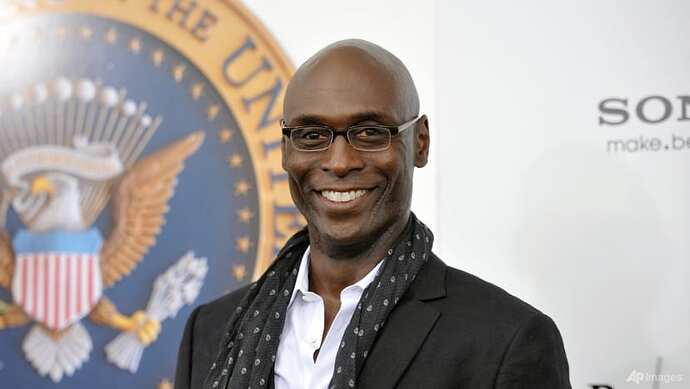 Not sure about the cause of death, media covering the news only mentioned, died of "natural causes".
Sad. I liked him as an actor. Sounds like a heart attack. Wakeup call for those of us at or reaching 60 to go get a checkup
Just caught this last instalment of the franchise yesterday. It is super long but the kill counts is probably the highest of all. If you want more kills, John Wick 4 is not going to disappoint but I have to say that I begining to feel the "John Wick" fatigue after this. I think this last one has an appropriate ending that leave the John Wick world open. The team will need to re energize the story line alittle if there is ever going to be John Wick 5.
As the run time is almost 3hrs long, don't drink too much in the theater. You've been warned.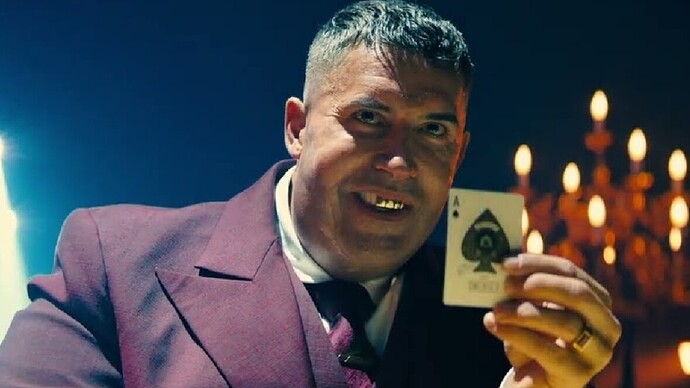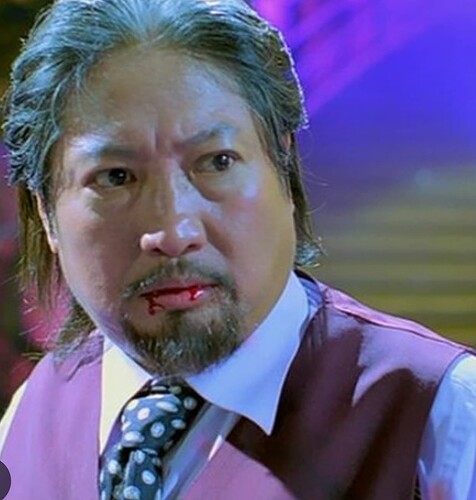 This is Scott Adkins in this prosthetic makeup. Do you see the uncanny resemblance of Sammo Hung character in SPL which also starred Donnie Yen.
Think this was the perfect ending for JW. The 3 hours went by very quickly.
Definitely going to bother your neighbours when you blast this movie on your home theater when the BD becomes available…
The Oscars need to come up with awards for stunts and fighting chereography. The amount of work put into this really need to be recognised.
Thx for sharing the review @desray.
For me, after JW2, I feel that the fact that JW not able to be defeated or die despite so many and expert assassins attacking him together is overly exaggerated. Not a believable plot at all in terms of dying. To a point that, u will expect him to survive any battle. JW1 is still v good as it gives a sense that he may be defeated.
The director of John Wick is a stuntman and you can see that he pays homage to the 80s HK stunt men that rely more on real hand to hand combat and acrobatic stunts than using CGI. Watch the behind the scenes making if John Wick and everyone will be appreciative of the punt of effort and work pulled off by Chad's stunt team.
Oh my that is sad . Yah better to do check up so can have better quality of life . If not cant enjoy the toys we have …
Just as we thought John Wick 4 is the final chapter, studio, Lionsgate decides to milk more of this "cash cow" even more…It appears John Wick Chapter 5 is in the works.
Just finished this on 4k UHD. Very nice! Loved it
John wick 4 gun shot sequences and techniques were awesome… I think the best so far among 1,2 & 3
Loved the story with Donnie yen in it. Keanu was really good here
Opening scene has quite loud midbass
Booommmmmm… lol

Are you referring to the punching of the wooden pole scene? Yes, it rattles. Those with bass shakers can feel the intensity.
Ya opening scene has quite intense heavy midbass!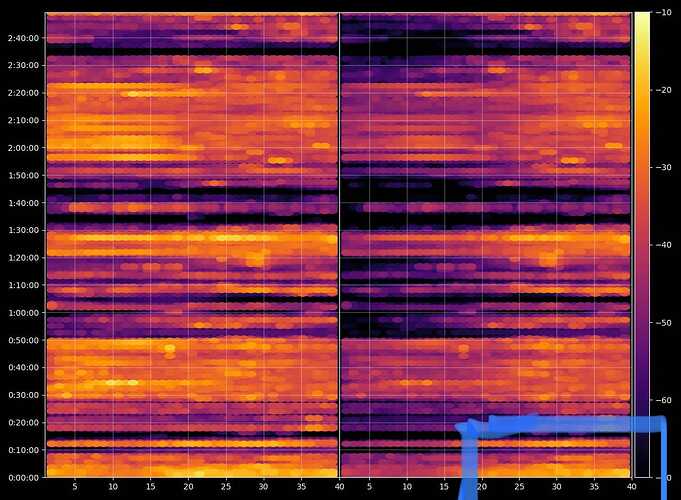 We can see it from the heat map graph

, extends down from 70hz down all the way to 30hz…
If we observe again, the movie already has a built in " house curve "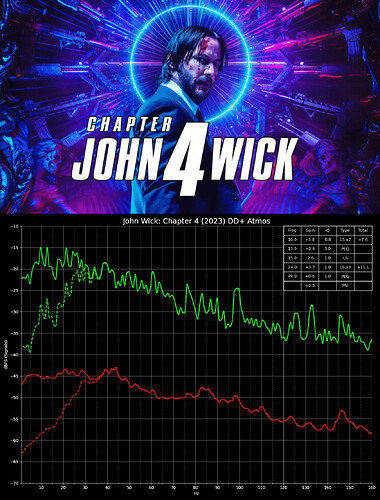 Still a good actioner, and Reeve is evergreen, but he is tiring and the fights look less convincing but I'll get the UHD at Christmas or Black Friday…