We know one of the near features of the new iPhone 12 Pro series is the ability to capture 4K in Dolby Vision. Unfortunately when we upload the clip to YouTube for sharing, the clip will be converted to HLG, another variant of HDR which YouTube supported. One good thing about HLG is the ability to capture HDR and color graded on the fly.
Here's a sample footage which I captured yesterday at Marina Square during lunch time.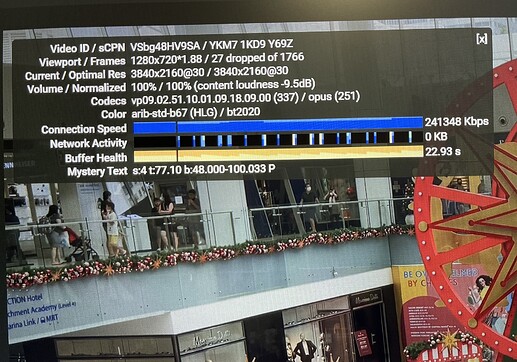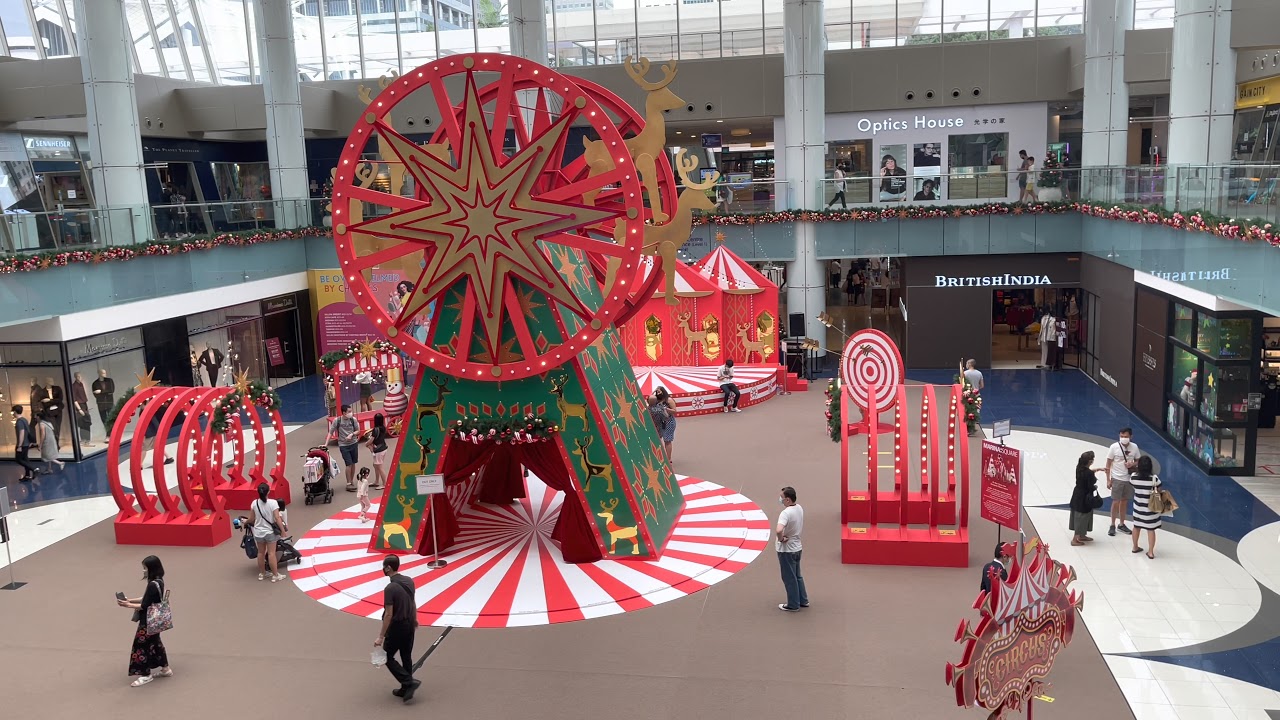 Note: Your display must have HDR or Dolby Vision enabled to invoke the 4K HDR quality.