Bye bye Soundbar…welcoming wireless speakers that allows you to place it anywhere in your home.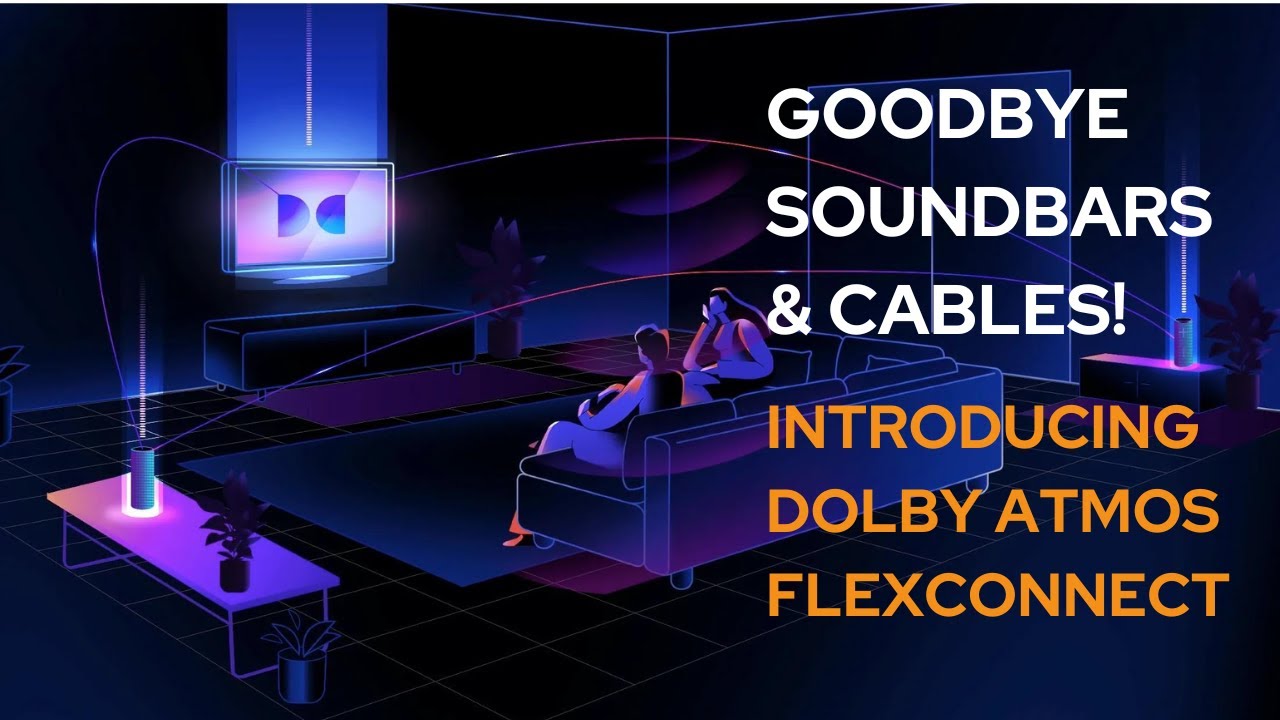 Revolutioning

What do you think???
For more details: Dolby's FlexConnect tech will make wireless Dolby Atmos setup a doddle | T3
Slowly but surely…the number of speakers (> the basic 5.1) and flexible speaker placement at different parts of the rooms using better "wireless" signals will soon dominate the home theater arena.