It is definitely an impressive piece of hardware engineering…way way better than Mark Z's Meta Quest by a far stretch!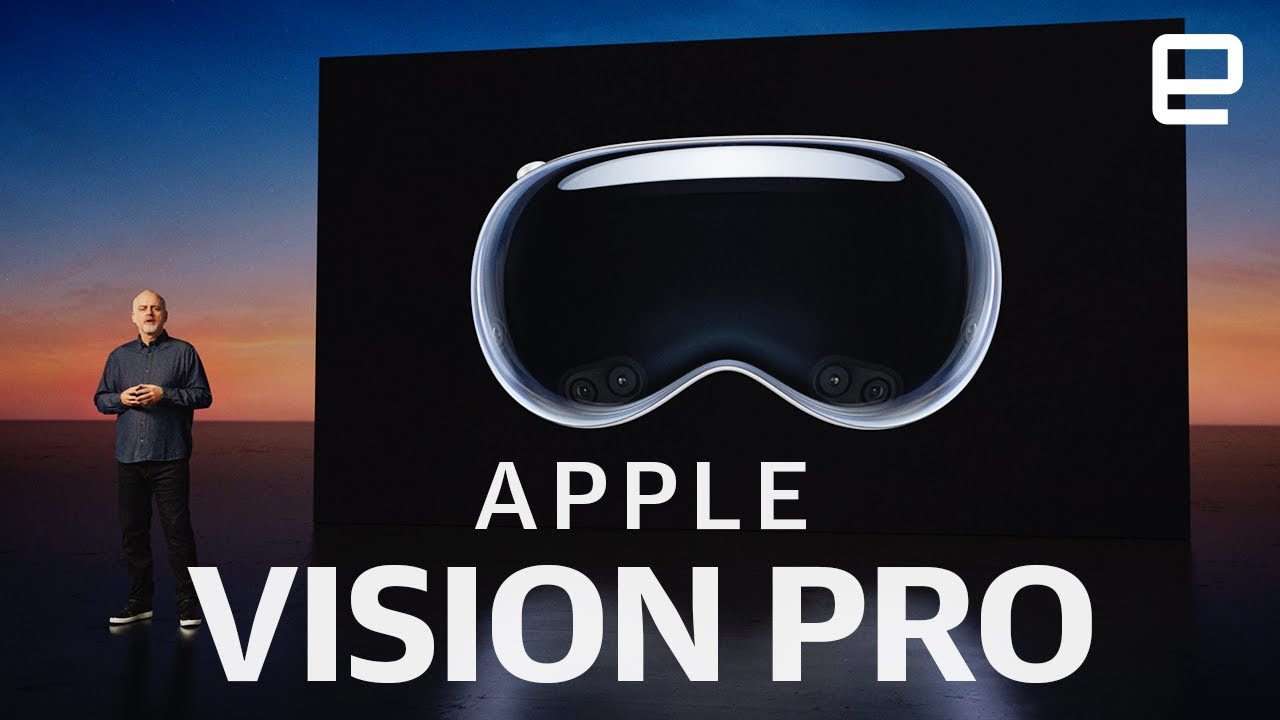 As you can see, it's tethered to your iPhone constantly. It still looks quite "front" heavy. Apple didn't reveal the weight, how fast the battery will deplete (from the iPhone I assume). Also never talk about whether it is "spectacle-friendly" for 4-eyed users such as myself. These are the important things to consider but Apple conveniently or should I say, "intentionally" left out.
Available early next year…will you get one?