Recently I was introduced to this device, supposedly known in the market as a "Passive Super Tweeter" and sold by Sky Audio and his resellers here
https://www.carousell.sg/p/新时西电597-passive-super-tweeter-1177491623/
I first tested the device, lets have a close up look
The entire piece above

There appears to be a small hole if u observe the horn
The diameter of the horn measures about 6cm and the length of the horn 11cm. These numbers are specifically calculated to the designers intent. A wider hole yields supremacy in the high frequencies whilst a smaller hole is better for controlling Low frequencies. These are quite similar to the helmhotz resonator. The diameter of the horn, it's length, cavity and air movements etc all changes with sound. Requires a lot of study and experiment to get it right. I think this should be known as a high frequency horn resonator instead of a passive super tweeter. Nowhere it is doing the job of a super tweeter .
A quick guide on the science behind below :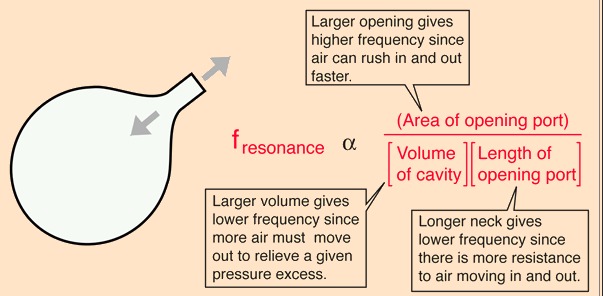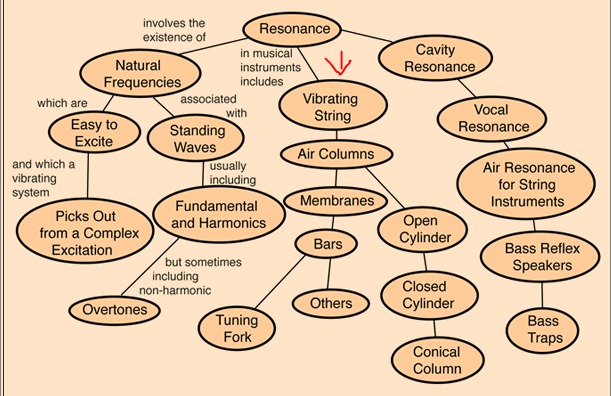 You can observe with helmhotz , the openings are smaller. Which works well for Low frequencies . A whole lot of science behind which is available le on Wikipedia.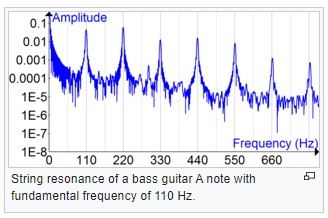 Real life application & listening test… below….
Very very poisonous