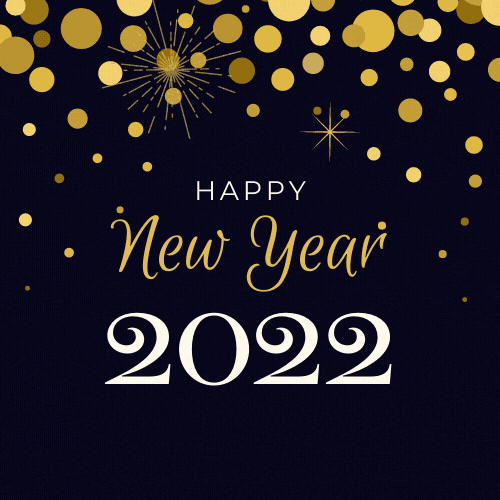 Here's hoping covid-19 will no longer be our worry for the coming year. May 2022 be everyone's best year!!!
Wish GST increase won't come so fast haha
For those looking to get their hands on the VRROOM better do so before 18 Feb.
Happy New year to everyone!
Happy new year 2022!!
Inevitable new year gift is coming for 2022!
Present No 1
Followed by present no 2!
Unavoidable