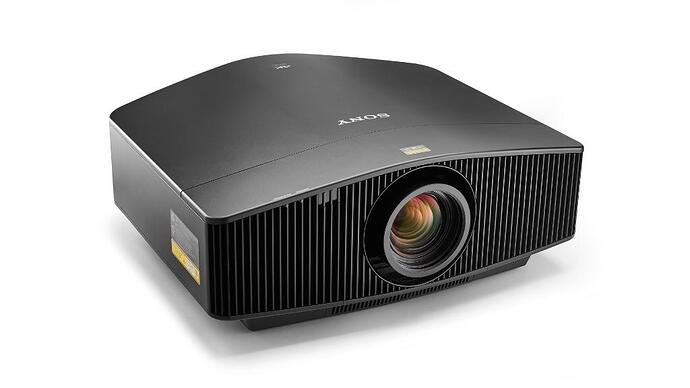 I'm putting up my beloving projector for sale…Asking for $18,000, a very reasonable price for a true 4K laser projector in tip-top condition. The projector has been calibrated by me for optimum SDR and HDR viewing. So it will be plug and play for the new owner. Interested parties can hit me up with a PM.
For details, pls see my Carousell ad posting: https://www.carousell.sg/p/sony-vw870-4k-laser-projector-1130188707/?t-id=5412920_1638919672330&t-referrer_request_id=lbVETHBD8K0FmLIB&t-tap_index=0
Here's a promo clip featuring its new improved ARC-F lens and the use of reflective SXRD technology to achieve deeper blacks compare to the previous models like VW 760ES.