Looking at the trailer, it doesn't really catch my attention. But after watching it last night. Wow…this just became one of my fave Pixar movies. The story arc is much like Inside Out and Up! I believe this is the first black-protagonist Pixar movie if my memory serves me right. Fortunately, the trailer itself didn't give much away…If you think this is just another "work towards your dream" kindda of movie, you will be surprised that it has a much "deeper" meaning to the title, "Soul".
My reflection after watching this film is when you are alive, you pursue your dreams and take every chance you've got in order to achieve what you want. Sometimes, blindly pursuing dreams, one tends to overlook the finer things in life. When your life is about to end, you look back into your "soul", realizing the things you do in life, however mundane or pointless at the time when you are doing it, it actually helped that "someone". If we have a second chance in life, will we take a pause and ponder a moment in life and ask what kind of a person you are and what you want to be.
Oh BTW I'm pleasantly surprised to hear some really cool Dolby Atmos effects as well.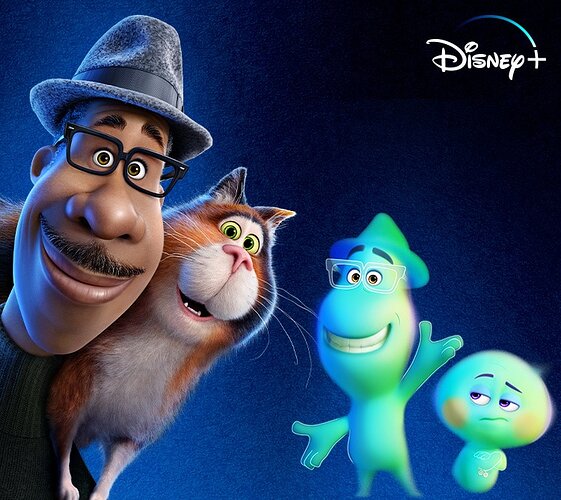 My rating: 4/5 stars