Not just that…the former couple, Ben Affleck and Jennifer Garner are reprising their roles as Daredevil and Elektra. Likely just a cameo.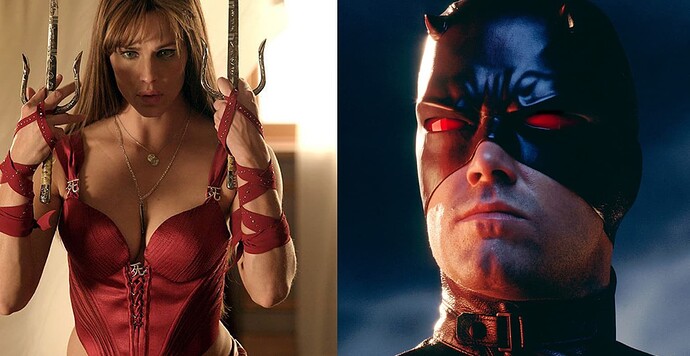 Haha it's finally happening !
one red suit vs another one red suit.
one a little naughty brat, another a pityful blind… odd chemical substances with different properties, will be interesting to see how they'll work together.
it's weird to see the former celebrity couple coming together to cameo in DP3. The duo really give Ryan Reynolds a lot of face.