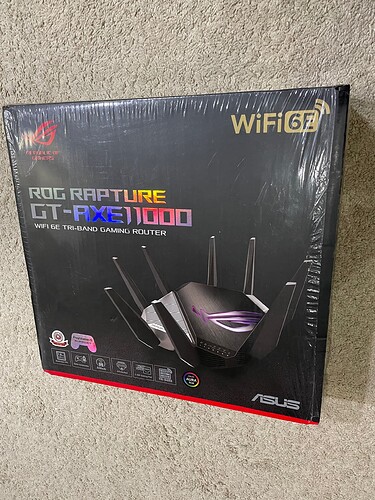 Just got my hands on the latest, wifi 6E router.
A simple to understand video

Is it necessary to have it at this stage? Not really? Is it a necessity? Not really, it's more of a want…
I was really impressed with the simple Asus router, in terms of speed and connectivity, they are extremely good, compared to the previous routers I have used , Dlink, TP link, Linksys…. All the link link link… dunno link until where…
Asus the way to go…
Using just my normal router, my HP speeds are registering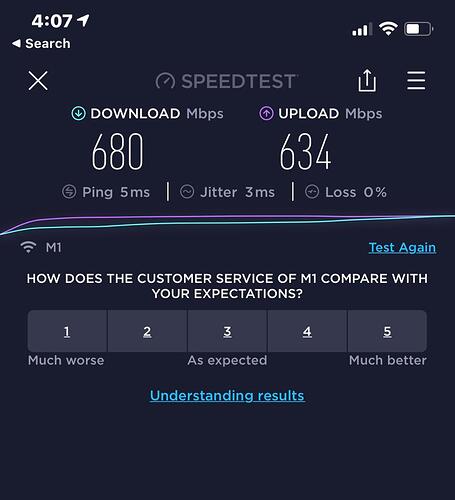 I couldn't get these speeds with the Linksys mesh. So very convinced with the Asus now.
Will be checking out all the features and video reviews.
If you have some special magic settings, please share to optimise it. I'll still use QOS for media streaming