[CENTER]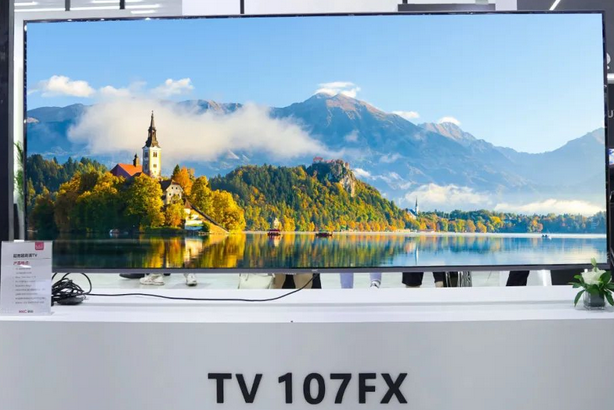 source: https://www.eet-china.com/mp/a159732.html
nope… your eyes ain't playing trick with you. and it ain't photo-shopped or MeiTu-chopped-chopped.
the picture above maybe a prototype, but it packs a true system that could do what most TVs can do.
in comparison to the HiSense model…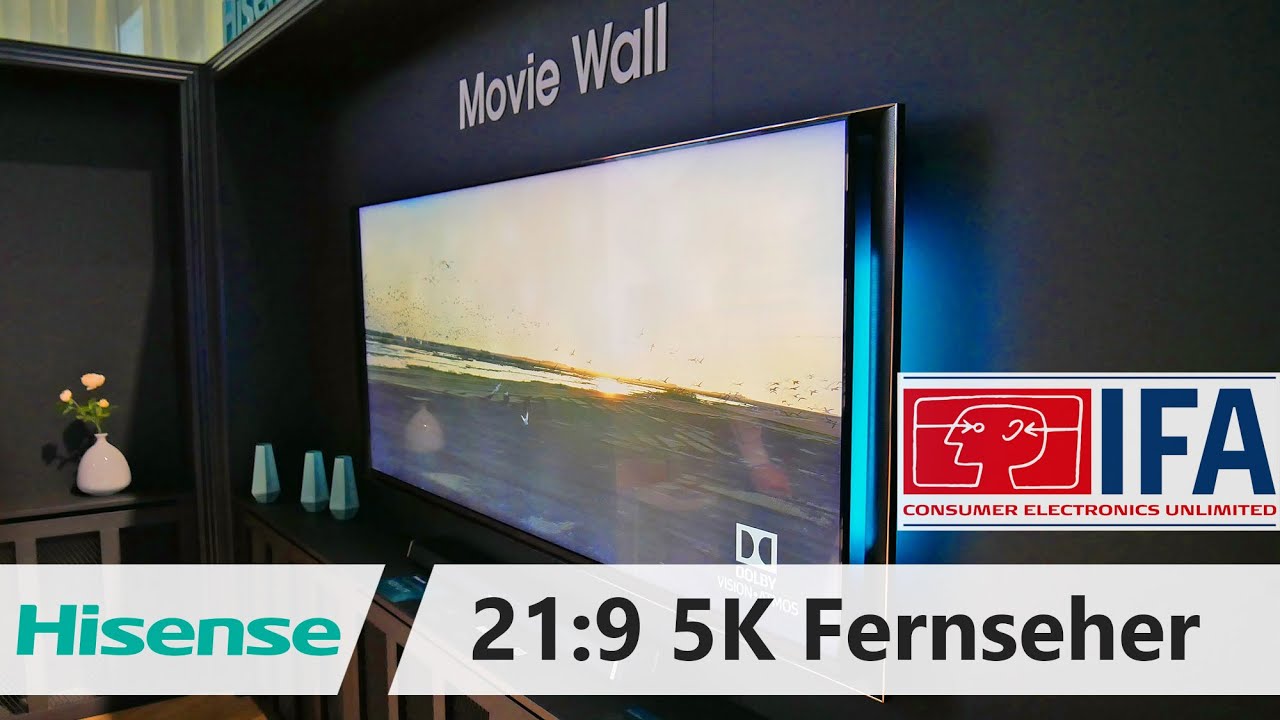 …which was displayed as a prototype years ago in a CES event.
the last large 21:9 commercially available consumer TV was from LG is curved and sized about 105inch.
not to mention… that was introduced in 2014.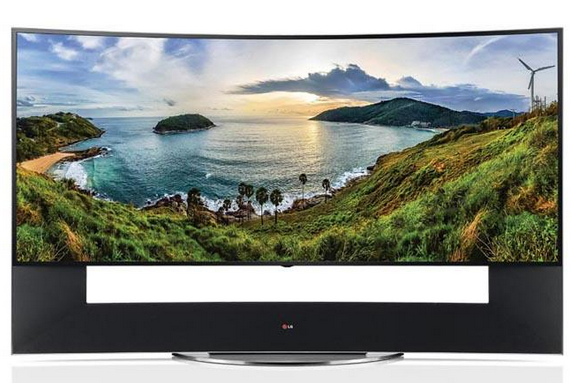 https://www.displayspecifications.com/en/model/14b41f7
as the demand for ultra-wide monitor getting more and bigger for gamers, the current new size in ultrawide 21:9 display had come to 57inch.
however, what a TV perform, should do what it suppose to do… to play movies or other productions made in panoramic photography. be it 105inch or 107inch, in most hometheaters that could be limited with short narrow walls, that could be too wide to accommodate.
now i'm looking forward that HKC, the panel maker who made the TV above, would start to explore sizes that could be friendly for small apartments like mine!
;D[/CENTER]