New models coming soon…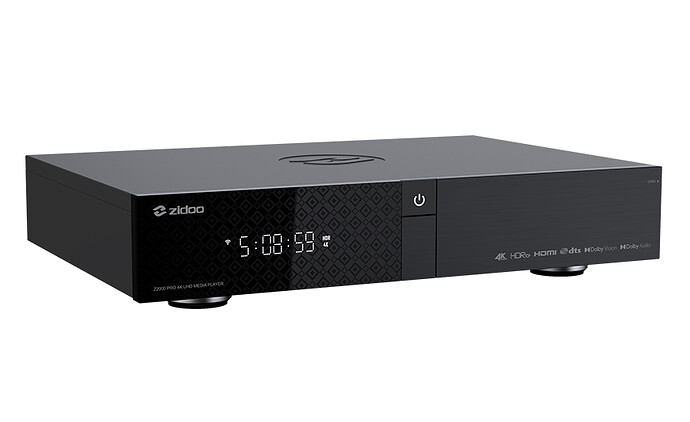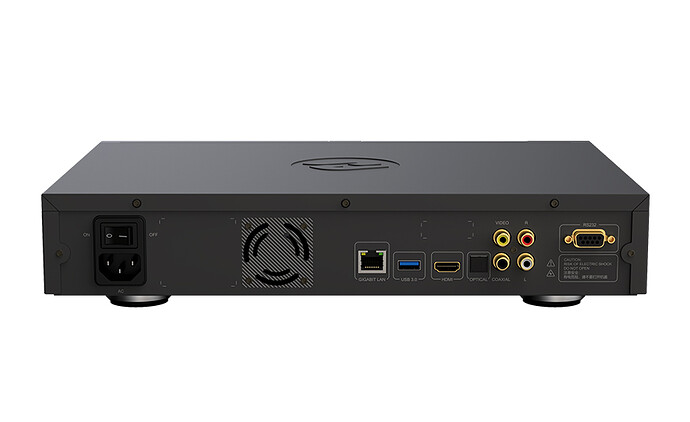 For more details, pls visit: https://www.zidoo.tv/Product/index/model/Z2000+PRO/target/7abWHw%2B%2BoHhKKmVViAFMcQ%3D%3D.html
Netflix will work or not?
Yes, provided you find the right build. In short, don't waste your time installing. You are better off getting a Chromecast Google TV or a Firestick or Roku.
The word from the street is next month (July), the new models will hit the stores.
Is ovation united bringing in?
There are already dealers so won't be bringing into the competition

Would the 4G ram provide improvement over last gen models in terms of gui responsiveness?
Not so much on the UI but certainly help with faster loading of media files.
Does the new series worth the upgrade from Z9X in your opinion?
Short answer is "no" if you already owned the current models with RTL1619DR chipset. The bigger computing prowess will not be fully utilised if we are merely playing 4K encoded in HEVC codec which already very efficient. Of course, 8K content is still very scarce so HDMI 2.1 is not a must have at the moment.
The HW changes of RTD1619BPD in a nutshell compared with equivalent RTD1619DR-based models:
All standard models got HW upgraded to the latest Realtek SOC with an upgrade for the Processor chip, CPU/GPU, RAM and Flash. This brings the following to all new models:
The Media Processor is revised and supports new CODEC's: AV1, HEVC
The VS10 engine works on EDID basis now and downscaling HDR to SDR was improved.
The CPU/GPU got a performance boost of a claimed 20%+
The HDMI interface is upgraded to HDMI v2.1 for e.g. 4K 60Hz with HDR output
The Wireless module is upgraded to BT5.2 and WiFi 6 with 802.11ax MIMO OFDM
The Android version is upgraded to Android 11
RAM is now 4 Gbyte and Flash was doubled (32 GByte and 64 Gbyte UHD5000)
The HDMI Input ports have been discontinued
Source (credit): What is new with RTD1619BPD?
Nice, I've just tested it yesterday, very good
I'm thinking of selling my Zidoo UHD3000 to get a more basic (but updated version) Zidoo media player solely for video playback since I got the EverSolo streamer/DAC. Thinking of getting the base model this time as both devices (Z9X Pro + EverSolo DMP-A6) will add up to be roughly the price of a single UHD3000.
One drawback of getting the base model will be the number of USB ports and omission of 2 SATA bays to house my demo content.
Not in a hurry but exploring.
Someone got his hands on the new UHD5000 flagship. Look at the "excellent" built.