A must-have for all JVC projector users who intend to utilize JVC free calibration s/w to perform an auto-calibrate for their projectors to achieve color accuracy and better greyscale tracking which in term increase contrast as a result of the optimized gamma tracking.
Please read: Calibration Software Download for DLA-NX9, DLA-NX7, DLA-NX5, DLA-N7, DLA-N5, DLA-N11, DLA-N8, DLA-N6, DLA-RS3000, DLA-RS2000, DLA-RS1000 | JVC | JVC for more details.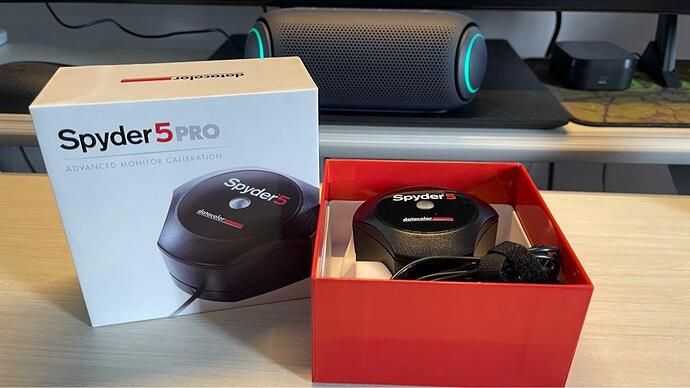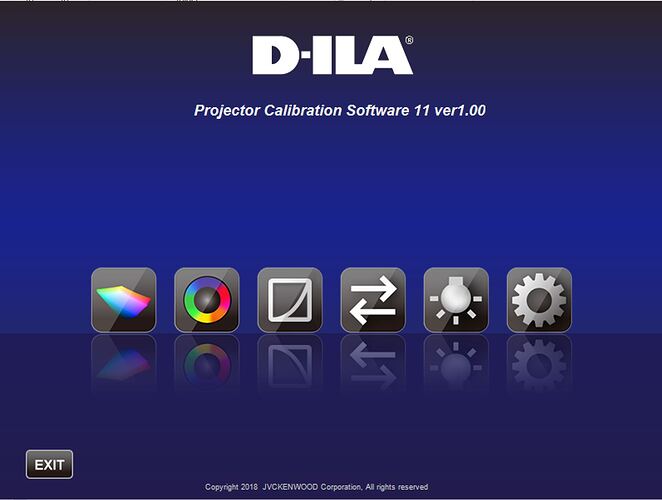 Asking for $200. This is a worthwhile investment for JVC projector user.