Will be catching this one later…Looks hilarious.
Finished it in one day. Can't stop the episodes one after another. It's definitely entertaining!
LOL Wow I on chapter 3 now.
I have finished all 9 episodes. The last episode is heart warming.
Finished 9 Episodes ! Always that bee lol.
Not just any bee…it's a bumblebee.

I didn't know bee likes peanut butter.

Finished ep 8 last night. Today gonna finish the season finale which is nearly 2hr 30min. The Dolby Atmos sound mix is awesome for this season.
Just finished E8 and E9 Marathon!
E8 opening scene SQ start the intense build up!
Stick to E9 all the way finale rely v long sia 2.5hr!
Finished entire S1, S2, S2 and S4.
What a NF series with superb SQ bass and TR!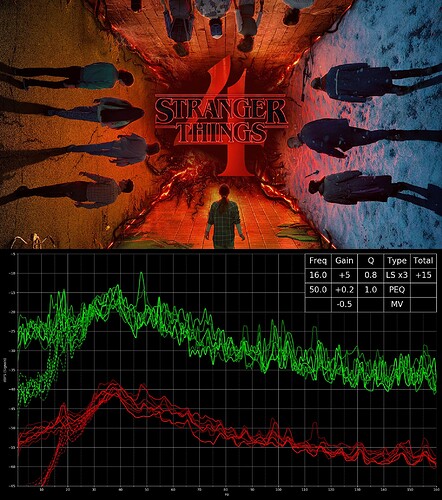 Season 5 next!
Based on this article, Season 5 will likely be aired next year and it will explore the origins of the Upside Down realm.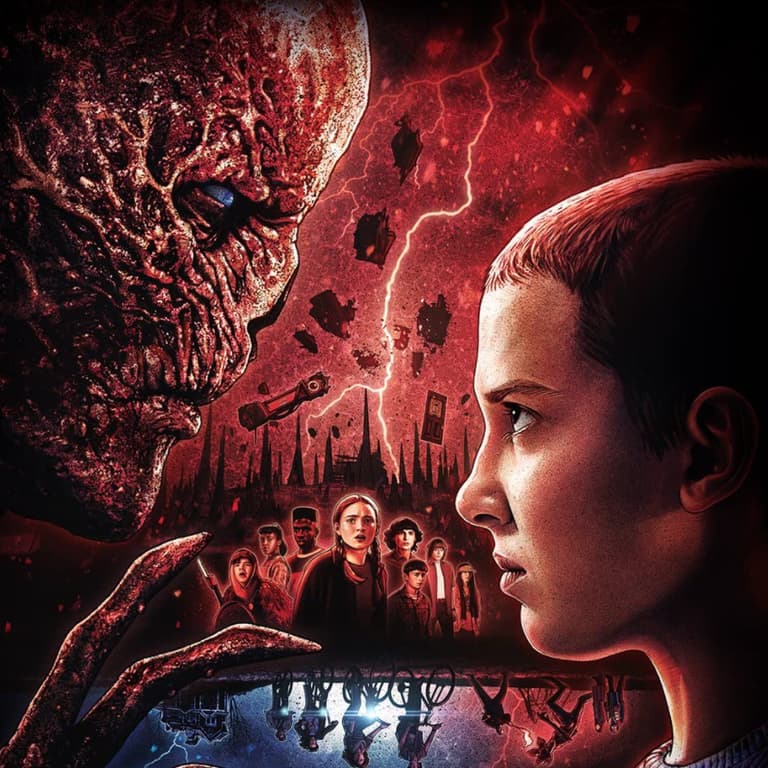 Source: 'Stranger Things' Season 5 - Release Date, Cast, Spoilers, More
Stranger Things S4:
Kate Bush and Metallica soaring in the music charts!!