It's here ! Looking forward to this earth shattering bass movie !
Exactly what the fans want, WB delivers
That's is some very nice defensive weapon there by Kong against Godzilla's atomic ray beams, to level the playing field. lotsa nice awesome video scenes , video quality looks very good on YouTube , unbelievable… so real
Check out the blacks on Kong's fur… fuuuu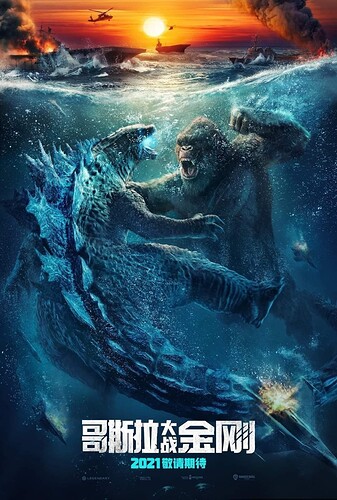 Godzilla Kong aircraft carrier fight scene is 18mins long, they take it underwater…
Lotsa wobbly ULF coming soon on this one. You won't wanna miss the bluray for sure
Where you get this snippet of info? 18 mins long?!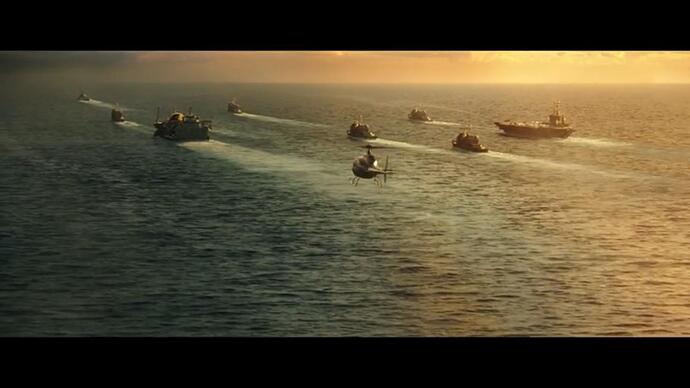 This chopper blade scene, already can feel the bass watching it on YouTube, gonna be awesome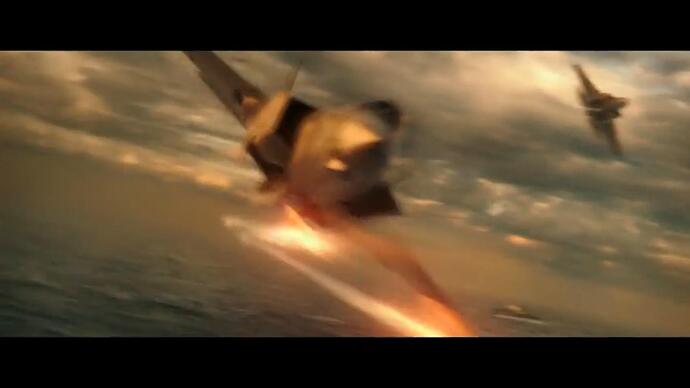 Fighter jet Launching missile

scenes, the front heights coming to live
Quite good the audio on YouTube
18 mins … when the BD is released, expect noise complains by neighbours against you guys!!

Confirmed! Lotsa wobbly ULF is coming …